i didn't take these pictures - joel fernando did and he is a very good photographer.







this kid showed up to the party early, alone, and knowing no one, wearing that. therefore, he = awesome.




just a teletubby, hanging out.




dance party!




eric and zac, dude time.




selena and anna. so cute!




elida & lynn!




someone just spilled red wine on the wall.




newman with a shark.




zac with a pokeball.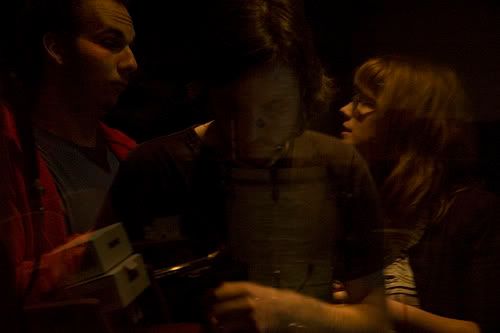 this was taken at the studio - crazy effect between the glass!




i just enjoy this one because andrew and adam look SO TIRED.








and that's my photo story of life!

p.s. i <3 4 hour naps.
p.s.s. i forgot it was my birthday until strangers wrote on my facebook wall. oh and like my real friends called me and stuff. :)